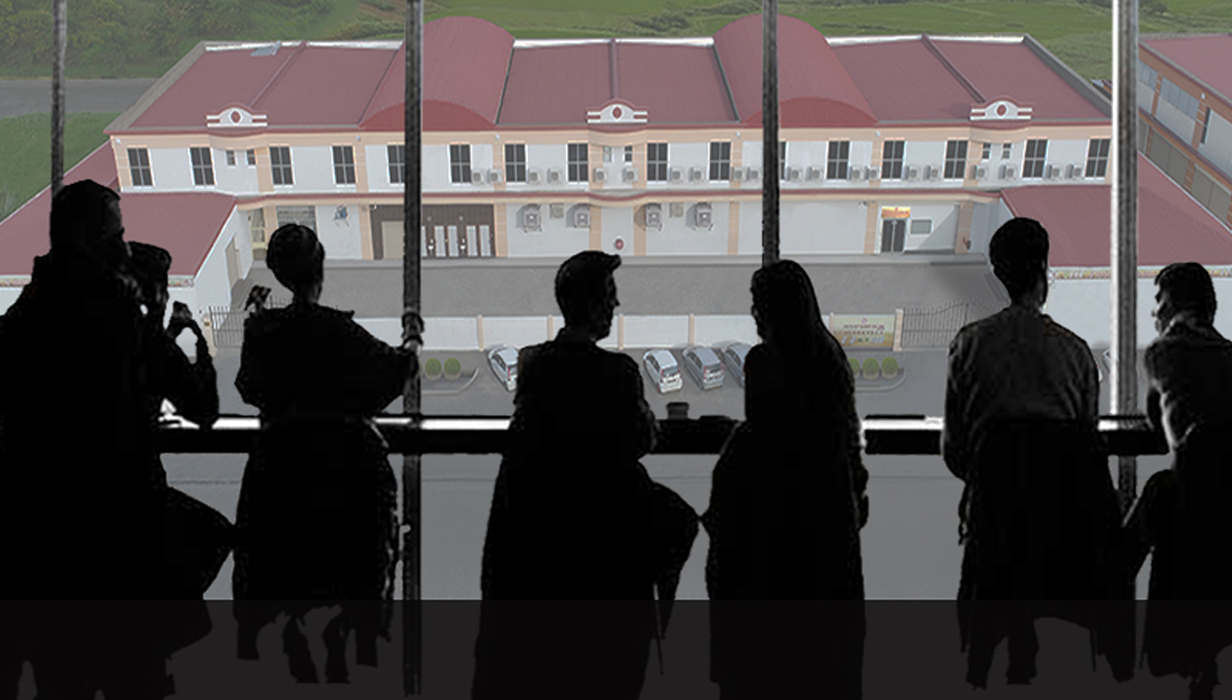 Chung Fatt Bakery Sdn. Bhd.
We specialize in the production of buns, pastries, cakes, cookies and mooncakes. Our products are known for their distinctive quality and taste. Using only the freshest natural ingredients concocted using traditional recipes and stringent quality control, our products are not only wholesomely nutritious but also of consistent quality, with value for money.
Produce safe and quality products with no added preservatives, pork, lard and/or alcohol
Support local farmers and various purveyors in producing exceptional ingredients
Honesty, passion and care in everything we do
We love to create with our team, derive pleasures from our products and share the joy with our customers.